Azumeta Praline
---
Hello! I am AzumetaPraline, and I am a science student who enjoys creating art, whether it be traditional, digital art, literary or crafted.

Cartoon-styled characters, paintings and realistic portraits are one of the things I can draw without problem.

My commissions are open! Feel free to scroll down for examples of art I can make for you. You can contact me with the links at the bottom.
Interests
---
One of my favourite video game series is Kirby. I draw a lot of fanart of it! I can draw realistic characters as well.
Strengths
---
I put a lot of detail into my work. The characters are expressive, while the drawings contain many colors and textures, are thoroughly shaded and are often accompanied with a rich background.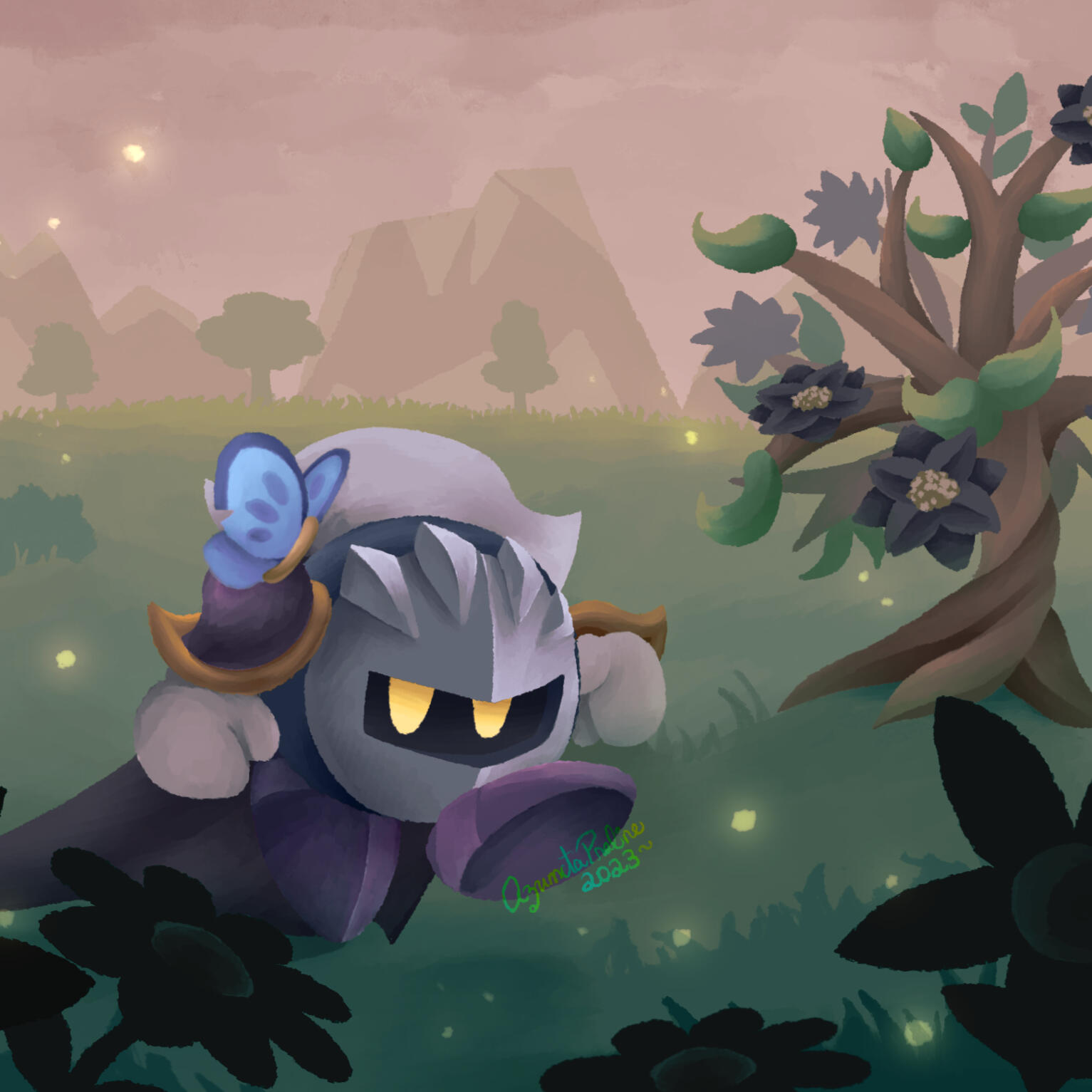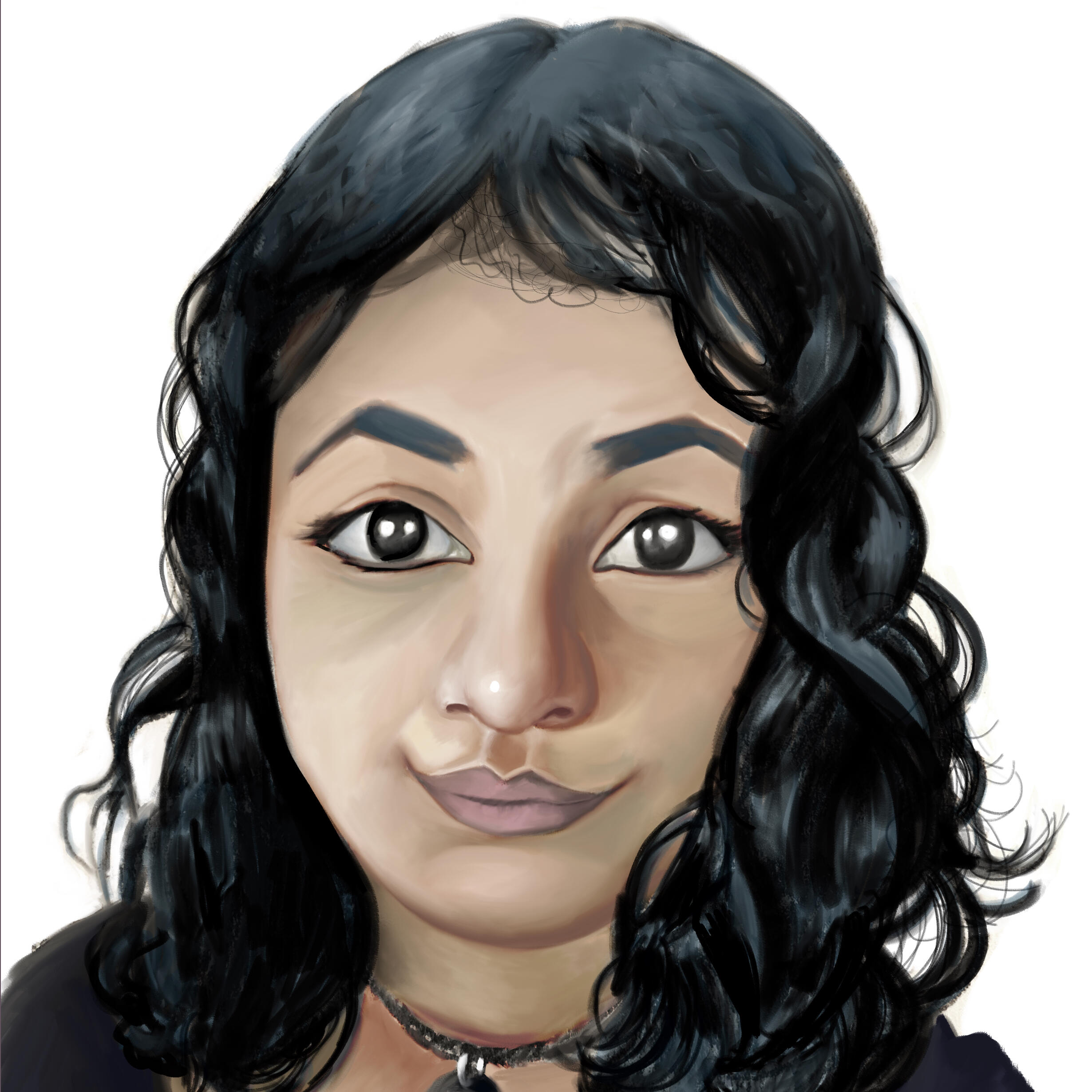 Polyvalence
---
Humans are things I am far more than used to draw. I can do realistic portraits as much as I can draw full-body cartoon humanoid characters.
Commission me!
All needed information is shown below:
© AzumetaPraline. All rights reserved.